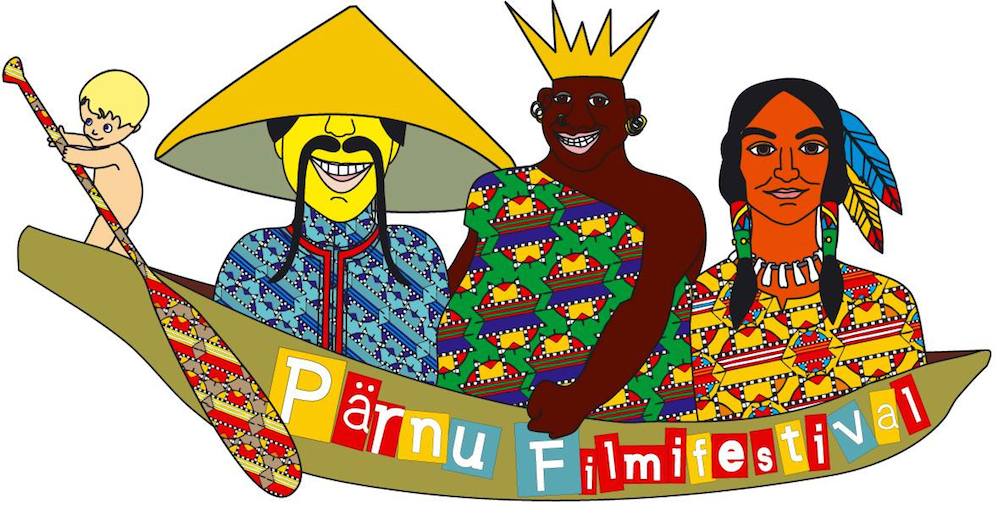 Next stop: Pärnu, Estonia! The seaside city that combines history, tradition and some exceptional sightseeing will host the International Premiere of "Mana" by Valerie Kontakos and we couldn't be happier.
In case you've never heard of Pärnu – truth be told Tallinn and its colourful Old Town usually steals all the glory! – we'd be more than happy to introduce you. Did you know that this popular summer destination is actually the birthplace of the infamous mud bath? Yup, health resort crowds actually flock to this coastal wonderland with the beautiful architecture, woodlands and lush parks. Medieval festivals abound and so do theme parks and cultural events, with Pärnu International Documentary and Anthropology Film Festival holding a prominent position.
As for the festival itself, it's one of the oldest in the Baltic States, initiated by former President of the Republic of Estonia Lennart Meri. At first, the festival focused on the survival of indigenous people and their culture, but nowadays the topics are varied with a clear predilection for humanitarian and social issues. Which essentially makes the Pärnu International Documentary and Anthropology Film Festival the perfect springboard for our documentary.
Mana is scheduled to screen on Thursday, July 9. Here's the details:
Thursday, July 9 @ Old Town School
13.00 Docs for Youth Mana by Valerie Kontakos, Greece, 2015, 71′